Following the offer I made on facebook, flickr and here, I received quite a few direct emails and some comments. Thanks to all of you guys for your responses. And so, here we are in what is the first of a series.
More info about Rachel:
PRESS
"shoo Records a fresh and uplifting music label, based in London. For its first release you'll be served with a track called 'Mood for Love' by Vic Miranda feat. Rachel Huggins and a vibrant remix by High Spies (USA)" Sandra Lastrel, Stereooxid Records/Shoo Records.
BIO
Rachel is a singer, songwriter & musician from south London and has just completed the process of recording her debut album. The collection is of produced tracks and live recordings featuring some of London's finest musicians including Alcyona Mick (Piano) and Andrew Mclean (Drums). It also features a duet written and performed with Kevin Mark Trail. Her main instruments are Piano and Voice. Her musical style is grounded in gospel, soul and jazz.  Rachel aims to be a successful British recording artist as well as a writer to the stars and has been fortunate to have one of her songs recorded by Leona Lewis who went on to winning 2006's X-Factor competition.
SHOWS
Rachel has performed with many artists including: Kevin Mark Trail, ELOVA, Jonas, Lea Lea Jones, Ilana Lorraine, Selvin Thomas and Alex Holland
Rachel has performed at many venues including: The Halo Bar, HMS President, The Pigalle Club, Jazz Cafe, Sound and The Scala.
To hear songs from my forthcoming album please click on any of the links below.
http://twentyfirstcenturylovestory.blogspot.com/
www.reverbnation.com/tunepak/100752
www.myspace.com/rachellisahuggins
And if you liked the artwork for her album, you can check out her designer, BrandNu.
Now, let's get to the photos: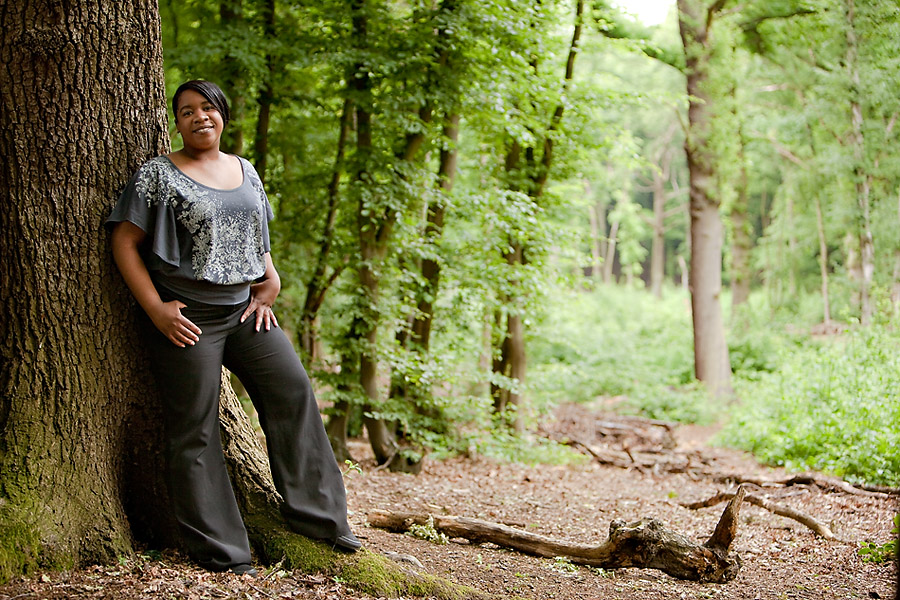 No Comments