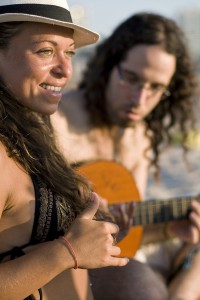 Hey Guys,
Ilana Lorraine has been selected out of 1,000 Artists to go through to the Showcase Round, on the website 
www.slicethepie.com
, after receiving one of the highest scores for her tracks in the Scout Room.
She is up against 15 other artists to secure enough support and have the most votes to recevie a Recording Budget of 
£15,000 – 
So please take a minute to listen to her tracks and if you like what your hear Please 
VOTE FOR HER.
 we need to secure 
5000 votes by the 16th of October!
HOW TO VOTE:
Sign up on Slicethepie.com – It's free and with no obligations!
Then click the tab SHOWCASE
and then Click the link ALL GENRES 9 and in the bottom right corner click LISTEN…
Then if you like what you hear please press VOTE (next to her name)
We need to get as many votes as possible to get this recording budget so please forward this link to anyone you think may like her music.
THANK YOU SOOOOOO MUCH FOR YOUR SUPPORT.
Romain & Ilana
No Comments