Blues and Soul  magazine has published exclusively online for three years now, after being around for over 40 years. And it is coming back in print for a special edition to coincide with the Vintage at Goodwood festival that took place this weekend. The special issue includes interviews with Stevie Wonder, Martha Reeves, Temptations, The Four Tops, Incognito and Noel McKoy among many others.
I have had the pleasure and honor of taking the photos for some of the features including Martha Reeves and Ray Gelato. Here is a sneak peak: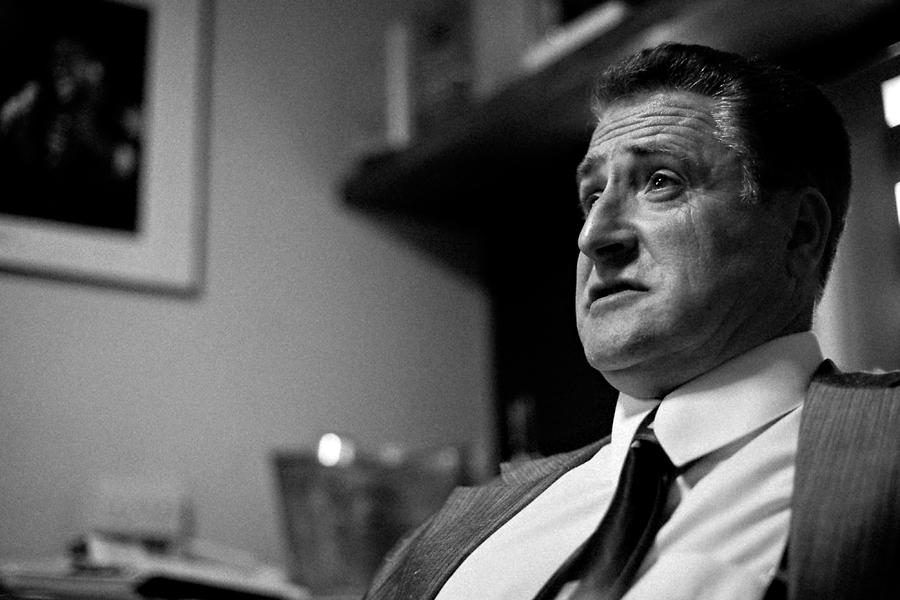 Martha's interview with Sharon Davis can be found here: Motown Royalty. There is also a feature on the Fantasy Funk Band (featured also here). And if you want to see more, go and order online! Stevie Wonder is on the cover. There are some wonderful articles and features, some great retrospectives on Blues and Soul's history and on all the artists we all love so much.
No Comments