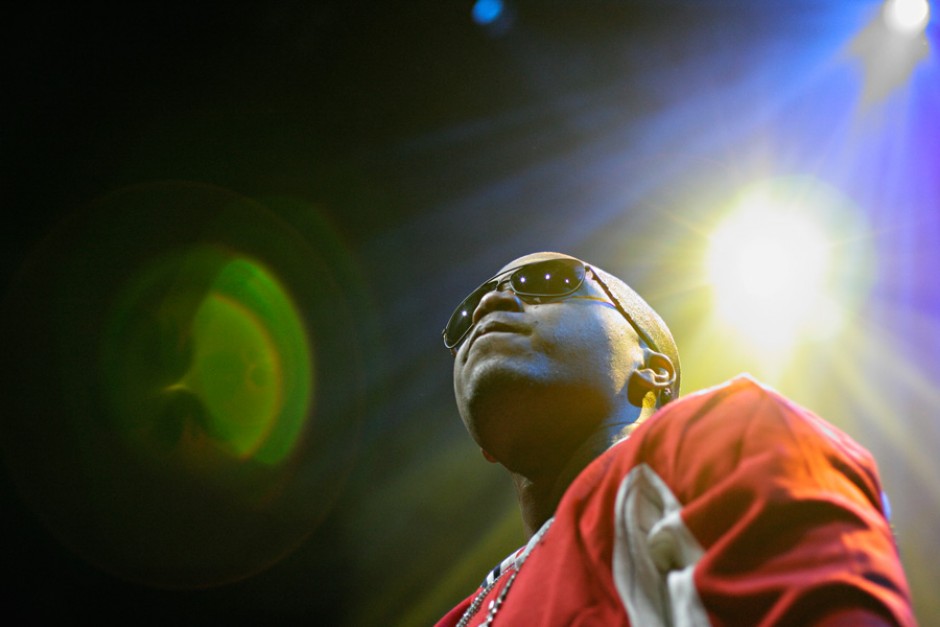 When Blues And Soul Magazine contacted me to go shoot this gig, I cannot explain to you how excited I was! I have been a big fan of Nas for a long long time, as well as Pharcyde and EPMD… And so is my girlfriend 🙂
Usually, venues allow photographers to shoot only the first 3 songs. So I was a little nervous that a gig with 4 acts meant only shooting the first act. But it went all smoothly. So smoothly that I ended up shooting the whole concert! What a night!
It all started with Supernatural and Scratch (DJ from The Roots):
Followed by Pharcyde: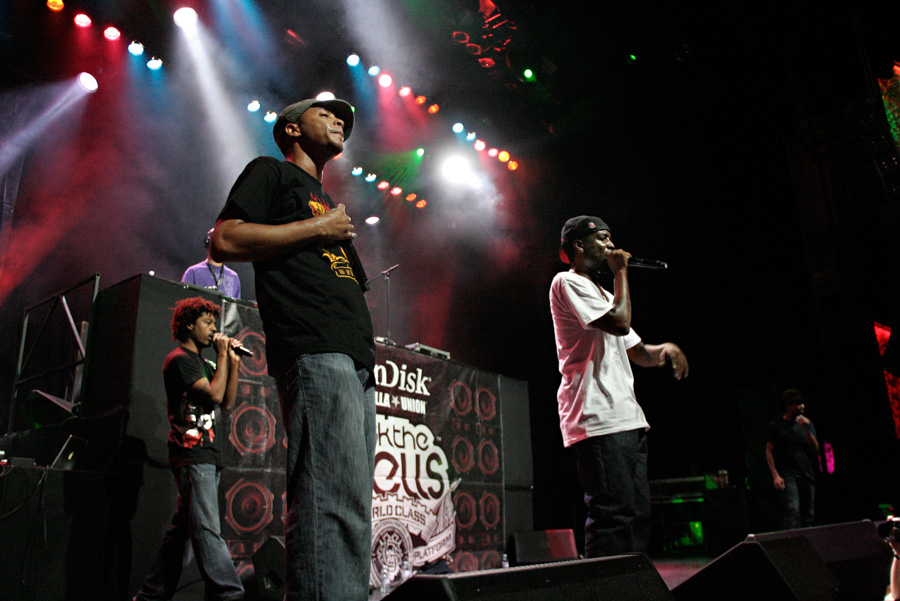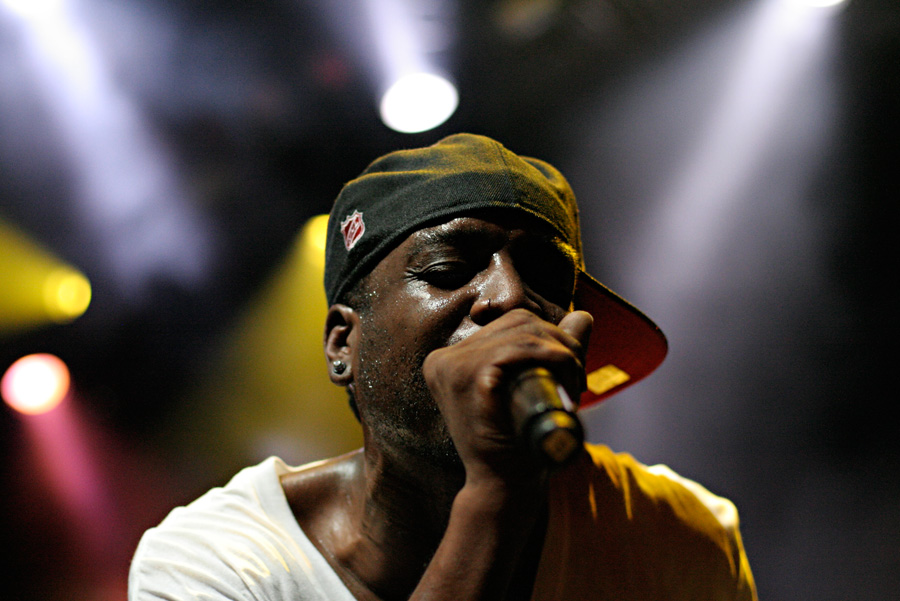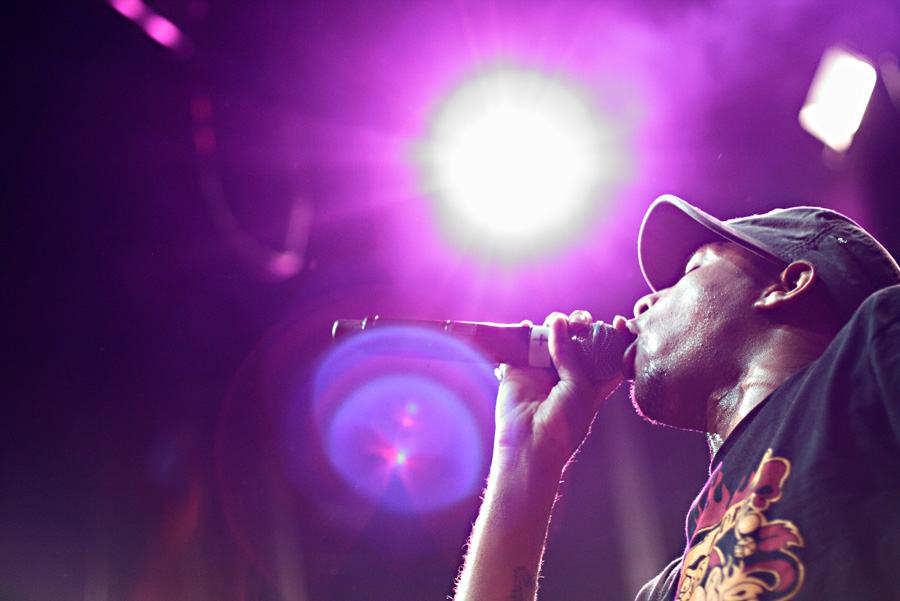 then EPMD: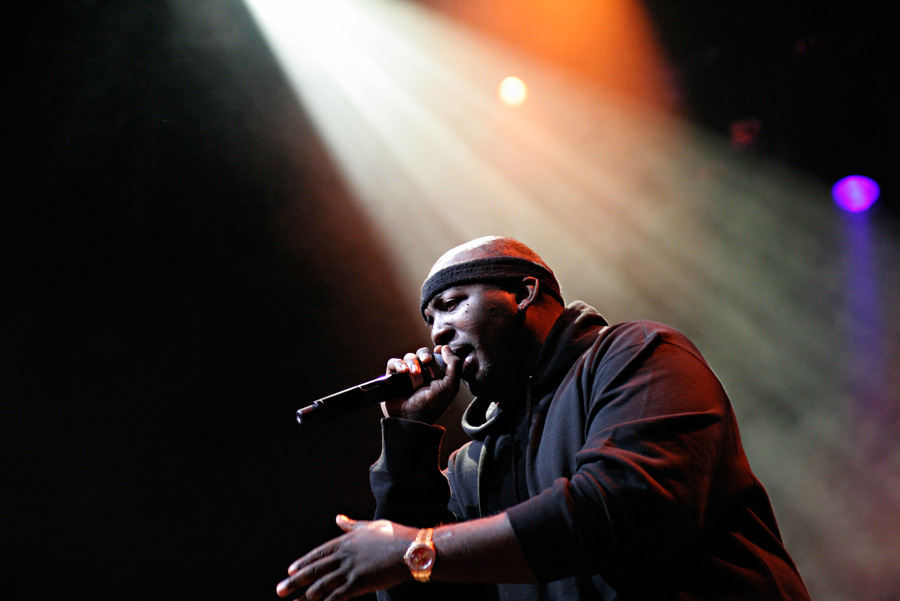 the crowed obviously loved it!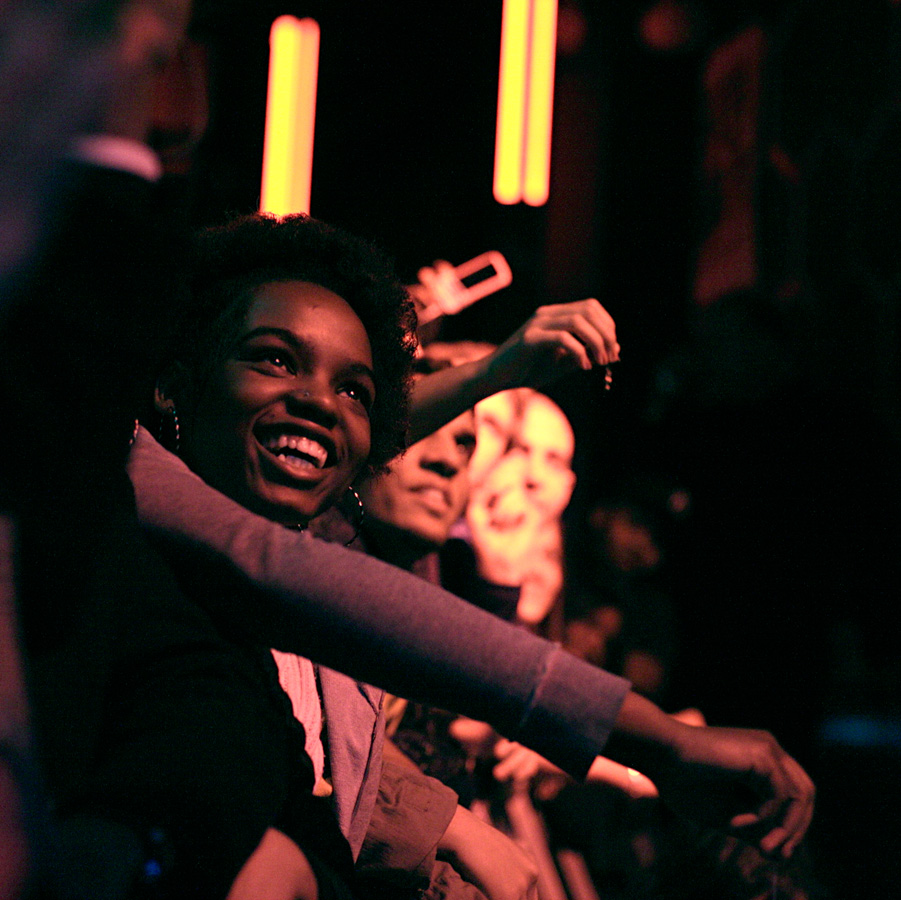 And the big Finale, Nas: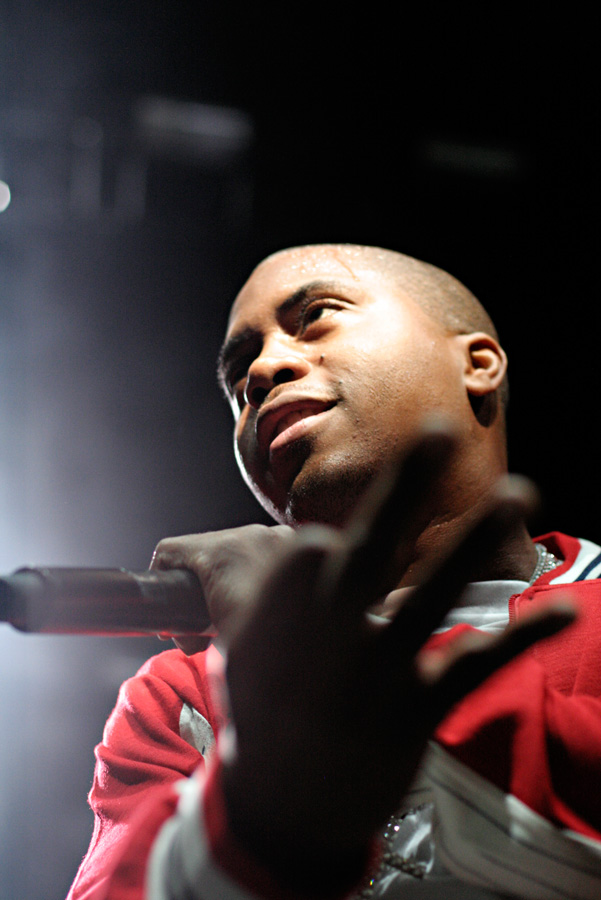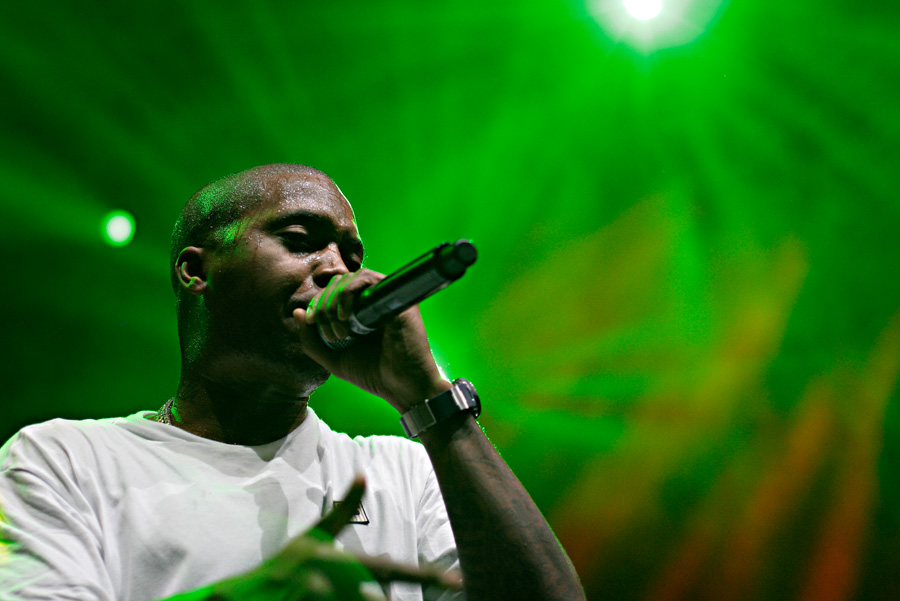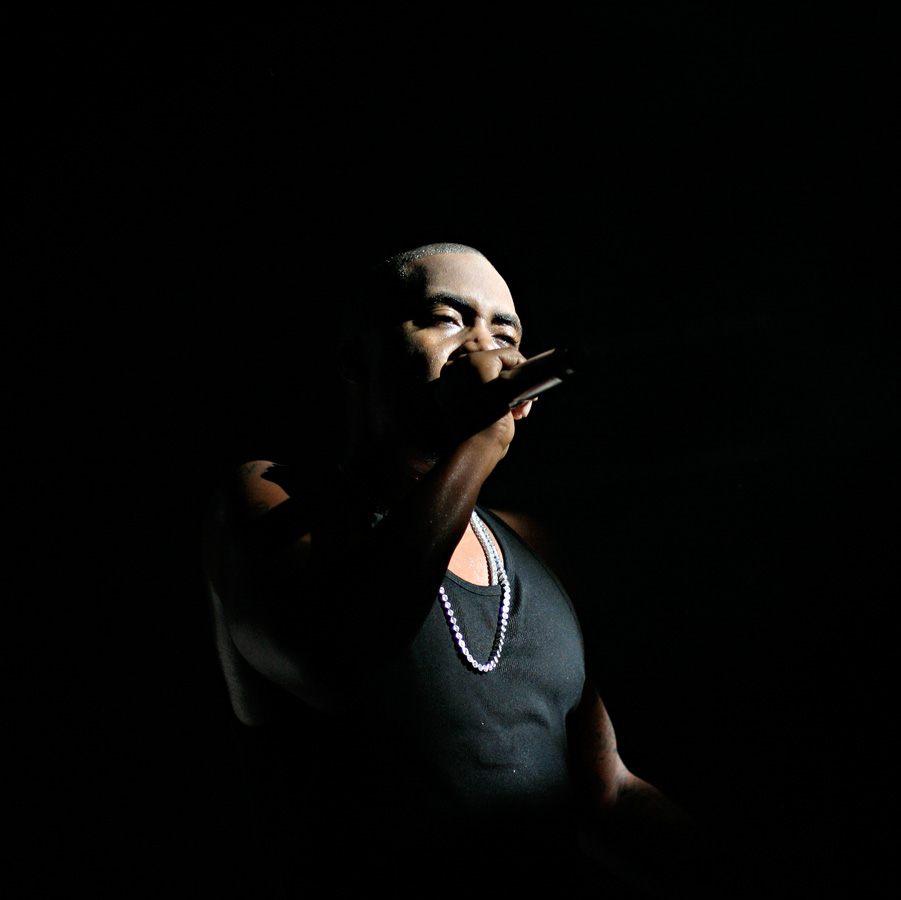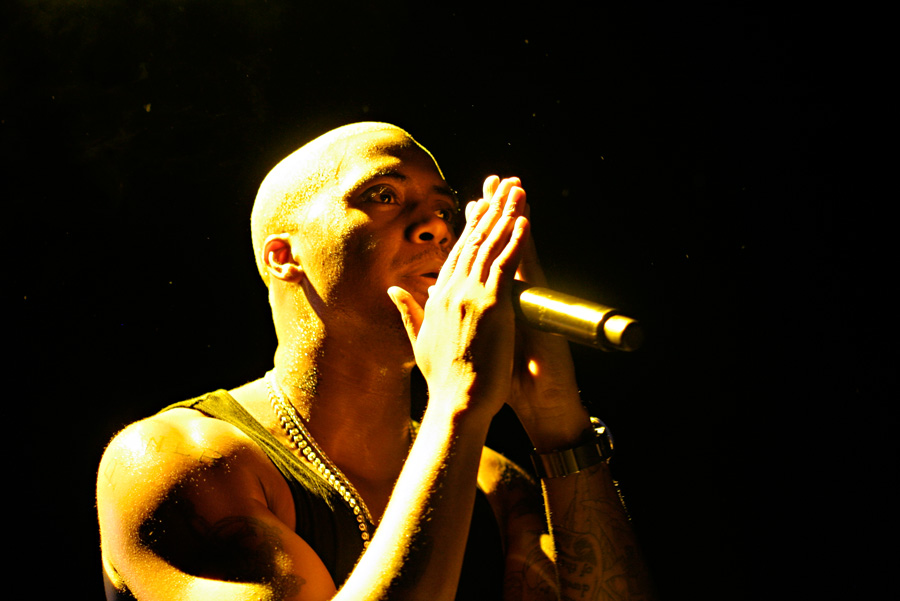 All photos are Copyright Romain Kedochim. Taken on 09/11/2008.
To read the review on Blues and Soul, check this link.
No Comments