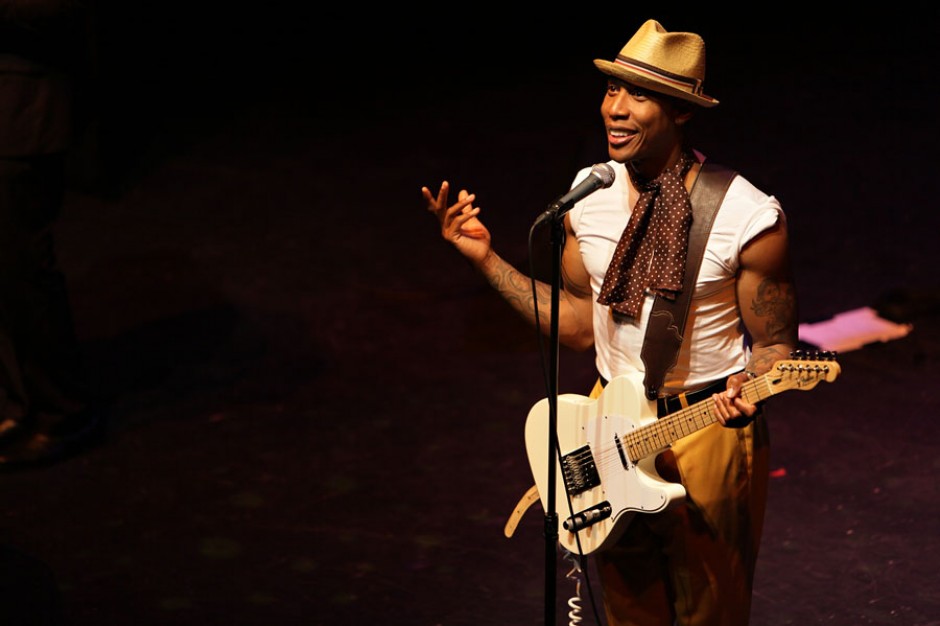 What – A – Night!
The crowd was dancing the whole evening to this briliant artist. Raphael Saadiq arrived with his quirky Geeky look, in his yellow suit and Glasses. With a strong motown vibe, the former member of Toni toni toné gave it all!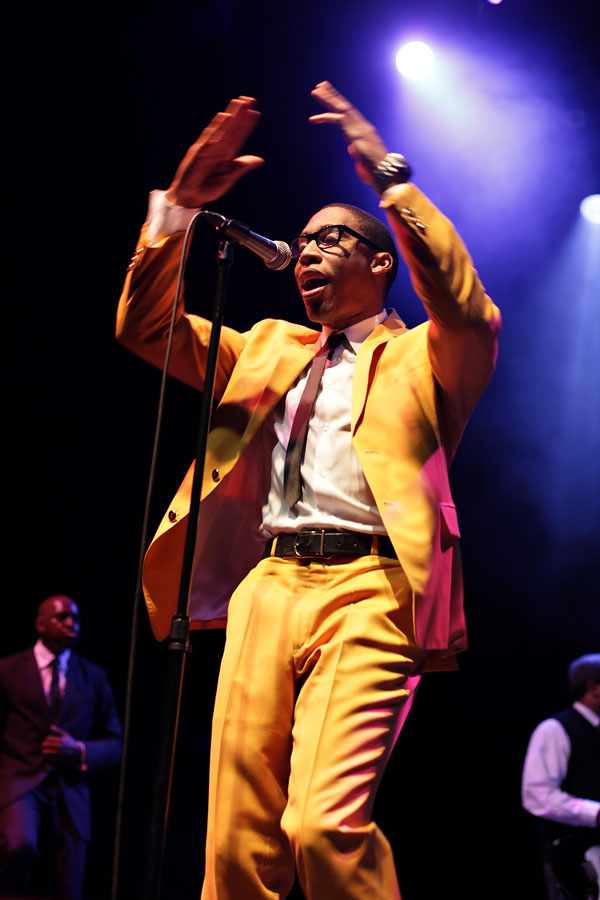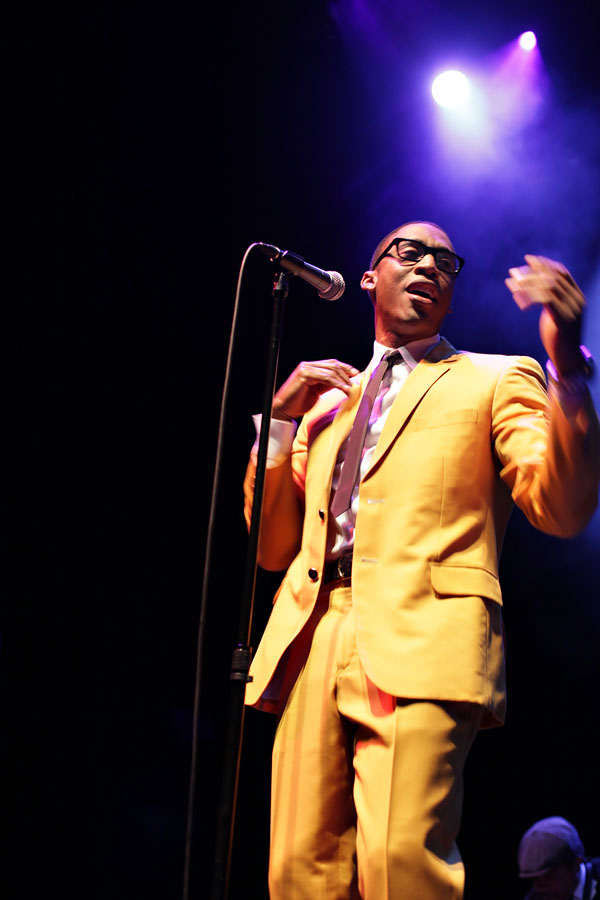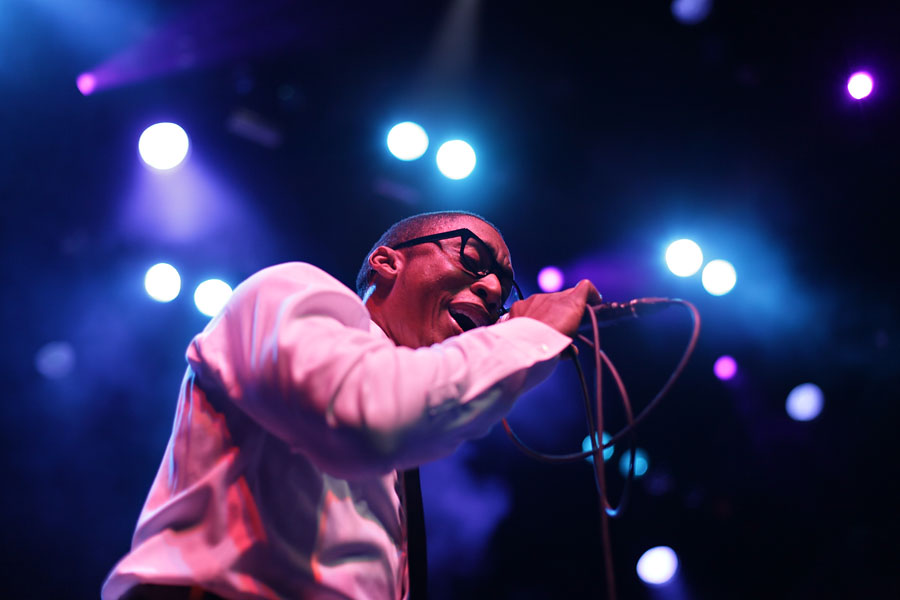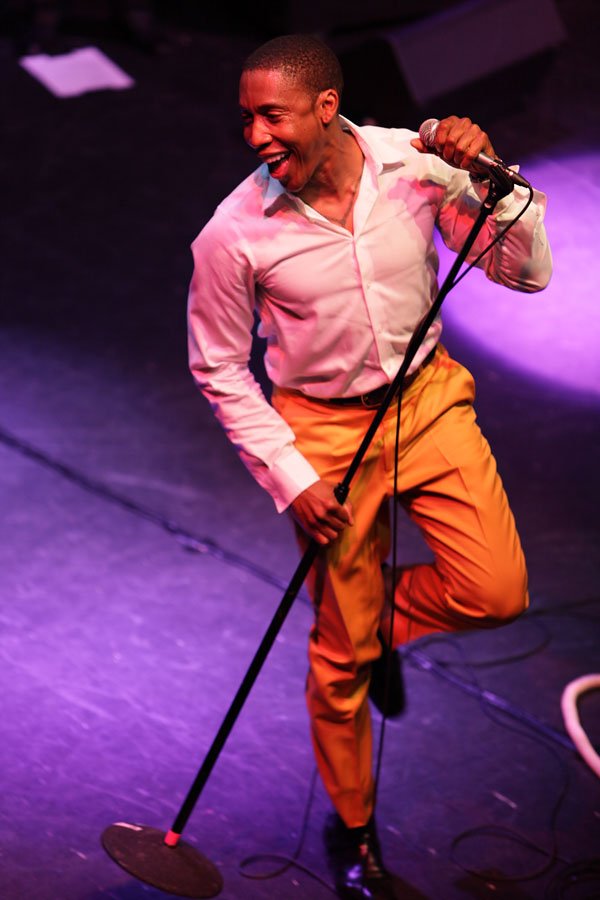 And for the "encore", he performed a few tunes of Toni toni toné, wearing a hat and Scarf: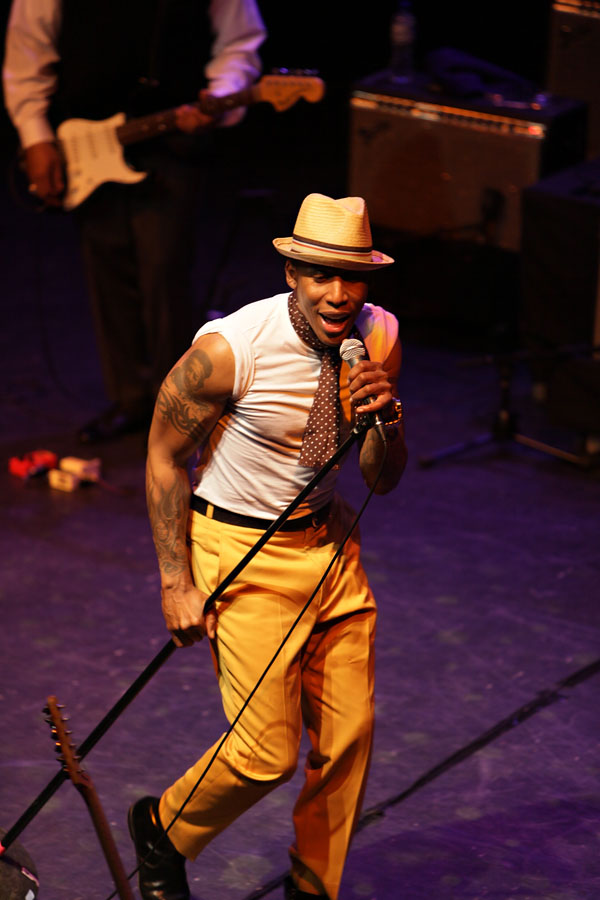 To read the review on Blues and Soul Magazine, check it out here: http://www.bluesandsoul.com/live_item/90/raphael_saadiq_indig02_270409/
All the photos are ©Romain Kedochim / Blues and Soul Magazine / WENN. Do not use without permission.
No Comments