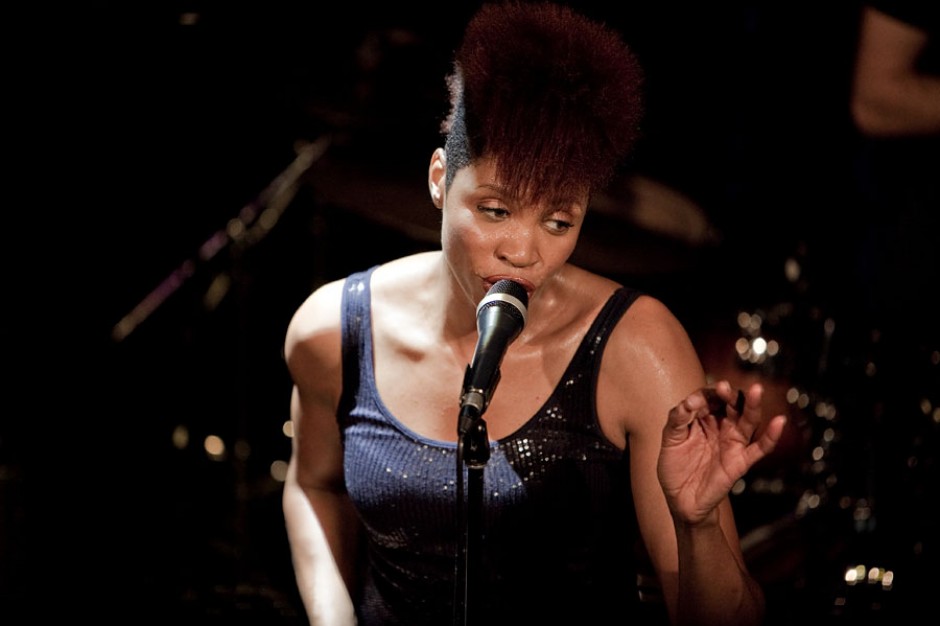 Although I love to shoot live music, the Jazzcafé is one of these venues where you have to go inside the crowd to make your way to the stage. It's not fun, and it disturbs people in the audience, which is not really cool… And to top it up, management are a little tough on where you can shoot from and how long for… But hey, that's the game.
One thing that is really nice, on the other had, is that the venue has a great sound system, and an amazing list of artist coming to play every single week. And tonight, it was the wonderful and very talented Ndambi. I have discovered her music around 4 years ago, thanks to my friend Chris! I strongly advise you to check it out!
And now, a couple more photos: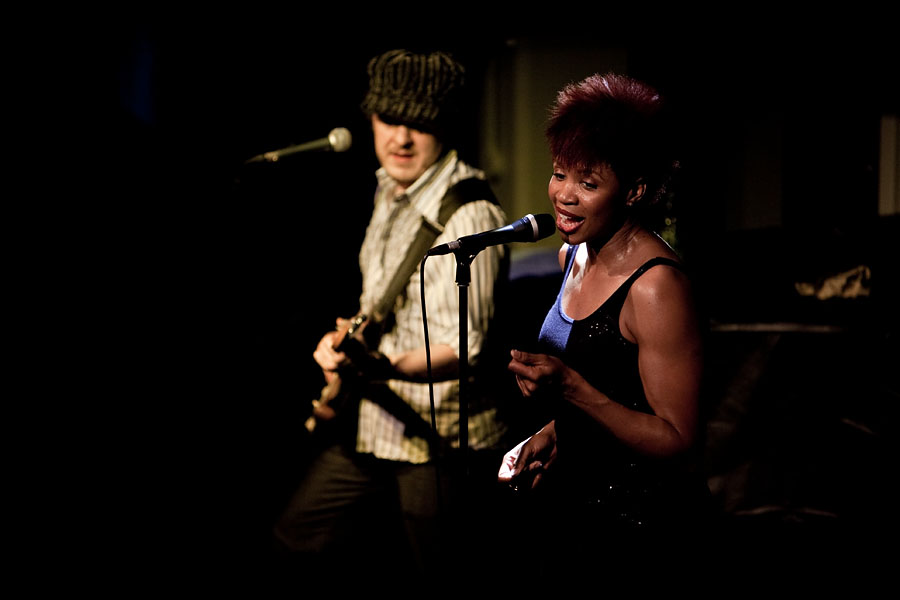 More photos, with the review on Blues and Soul Magazine.
No Comments