So who is not a fan of all the Motown tunes we all know?
I had the chance to spend quite a few evenings last week shooting the different performances put together to celebrate Motown and the music and people during these wonderful years. And the person in the center of this reunion was Jack Ashford. For the ones who do not know him, here is an excerpt of the bio on his website: "Funk Brother Jack Ashford is a celebrated Motown musician who recorded on mostly all the hits released in the 1960's and early 1970's for such legendary performers as Stevie Wonder, The Temptations, The Four Tops, Diana Ross and The Supremes, Jr. Walker, Marvin Gaye and many, many, more…" – Pretty impressive right?
Monday 9th November:
So imagine my pleasure when I arrived at the Borderline on the first night and Jack started sharing thoughts and memories of his time with the stars of Motown. It was simply magic and inspiring.
Here the band "The Funk Brothers":
And you will see more of them as we go along.
Tuesday 10th November:
The second night was dedicated to The Supremes! THE SUPREMES! oh my god, it's amazing! Although Diana Ross wasn't there, the band is still going with the same fire as ever on the stage of the Jazzcafé.
And the 3 of them looked fabulous: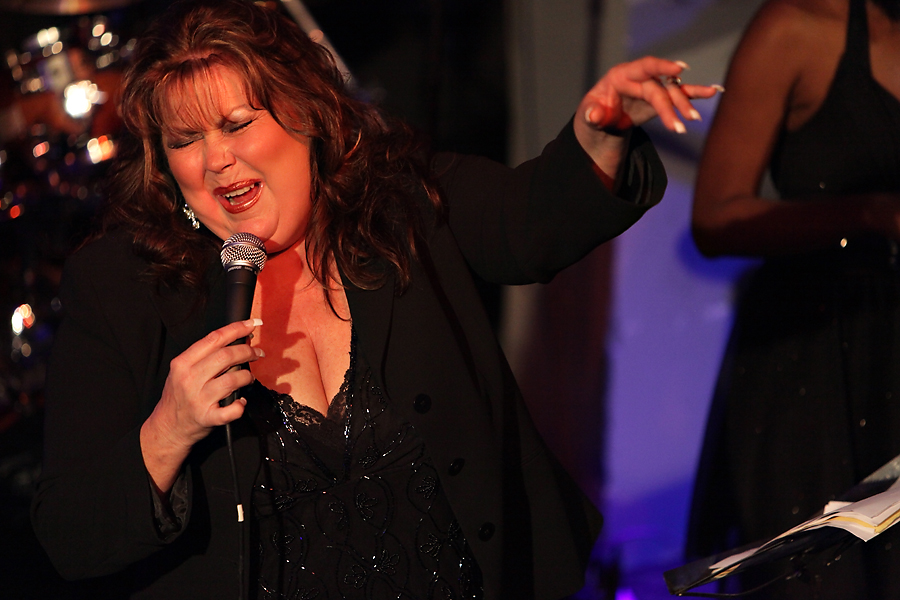 Wednesday 11th November:
We started the evening with John introducing Mable John:
She was fantastic and with such charisma!
She was then followed by Chris Clark: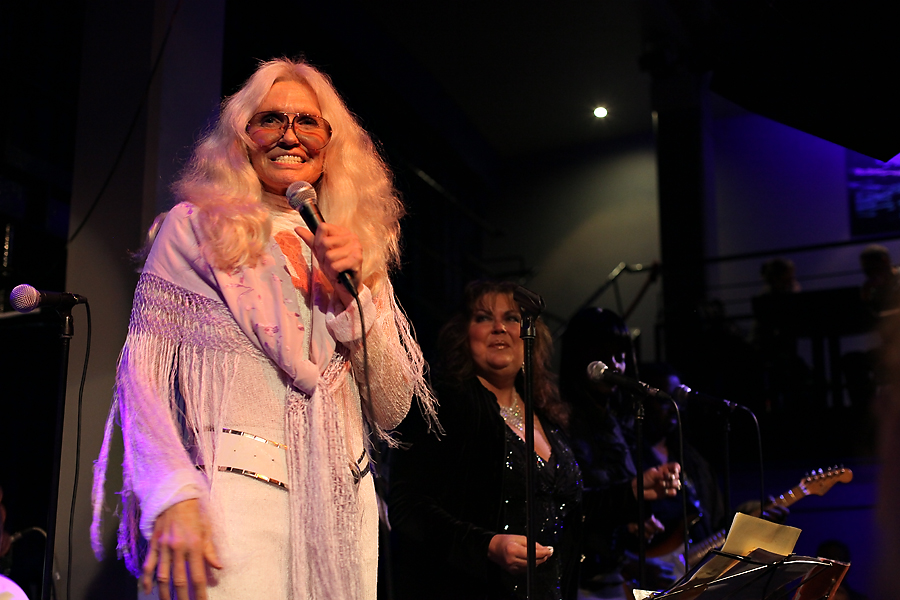 And we finished by Brenda Holloway:
Thursday 12th November:
That night had a different format altogether since the Funk Brothers were not there and Thelma Houston had the stage for herself the whole night. But don't you doubt that she was unbelievable! Such a voice and such amazing energy on stage! Who would believe her age? Both Thelma and Mable were my favourite by far. Now onto the last pictures of the week.
And check out Blues and Sould Magazine for the upcoming review! That's all folks!
No Comments