Philadelphia singer-songwriter Melody Gardot is back on stage, this time at the Union Chapel. It's a wonderful venue. If you never had a chance to see a concert there, you should. It's a beautiful old church with the purest sound an artist could hope for. And as you can see, the photos came out pretty nice: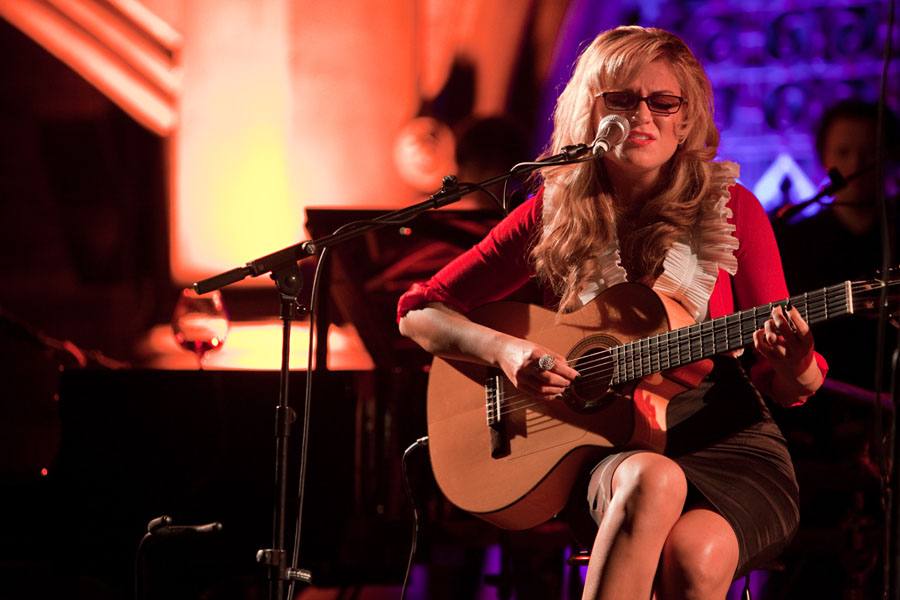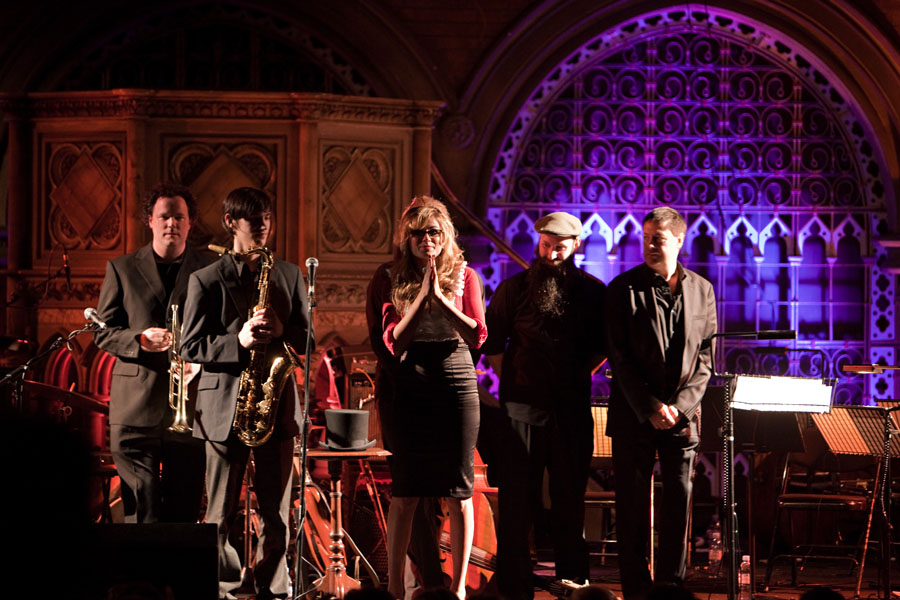 Melody was amazingly charming, and her jazz is worth a listen!
All the photos are ©Romain Kedochim / Blues and Soul Magazine / WENN. Do not use without permission.
No Comments