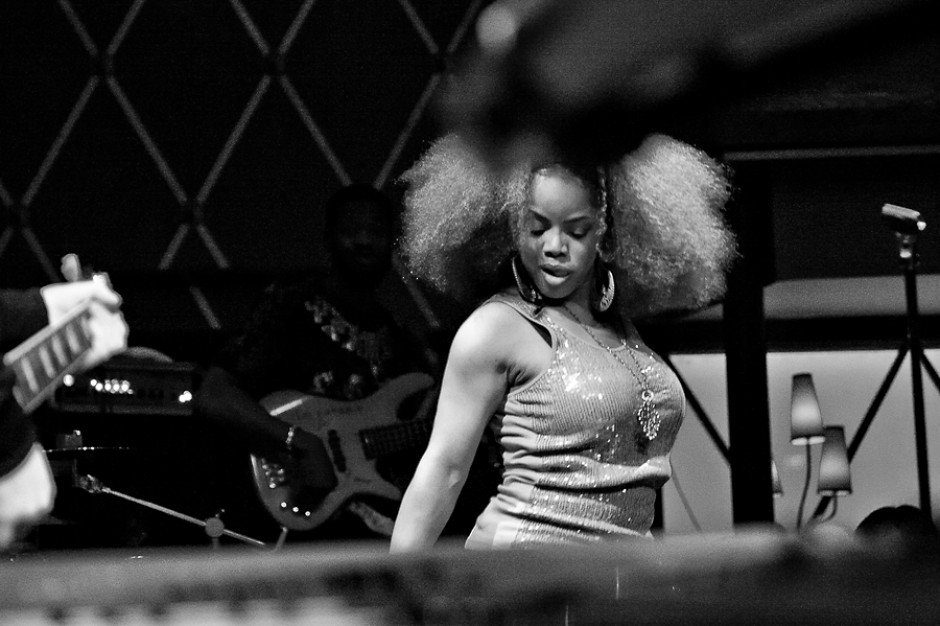 So following a feature on Blues And Soul Magazine's website, I was asked to go cover Leela James perform Live at the Pigalle Club. And for those who have been following my adventures, you know by now that I was the venue's photographer for a year or so, so I know the place. And unfortunately (and this seems to have become consistently the case) the Pigalle club was far from making it easy for Leela's band.
I am lucky cause I know her tour manager personally and had a chance to go backstage to congratulate the diva after her show. She explained how difficult the whole day was. From travel arrangements to sound check, everything went wrong. Despite all of that, she kept smiling, and sang her heart out on stage. She invited a lucky fan on stage and danced with him.
All in all a pretty good show I think. And definitely an artist worth checking out.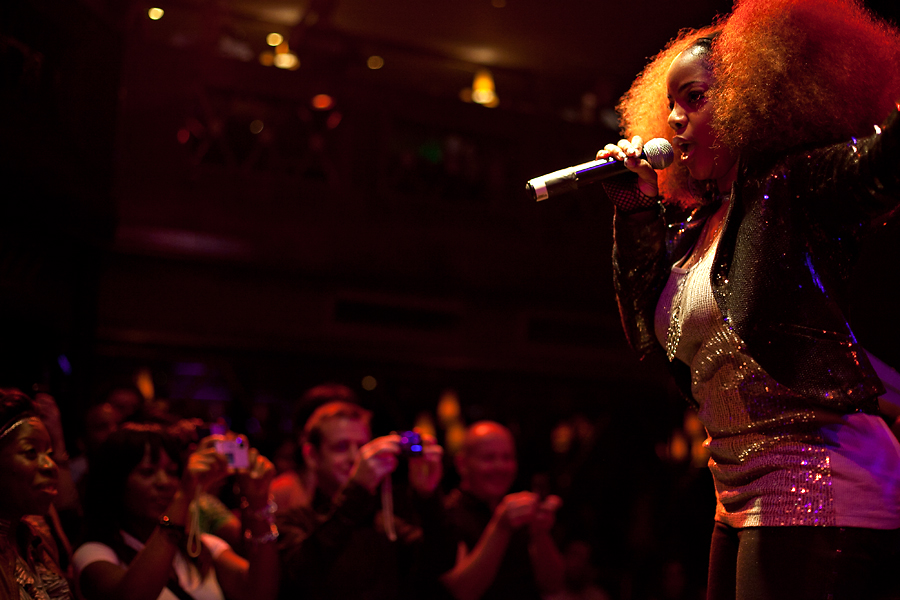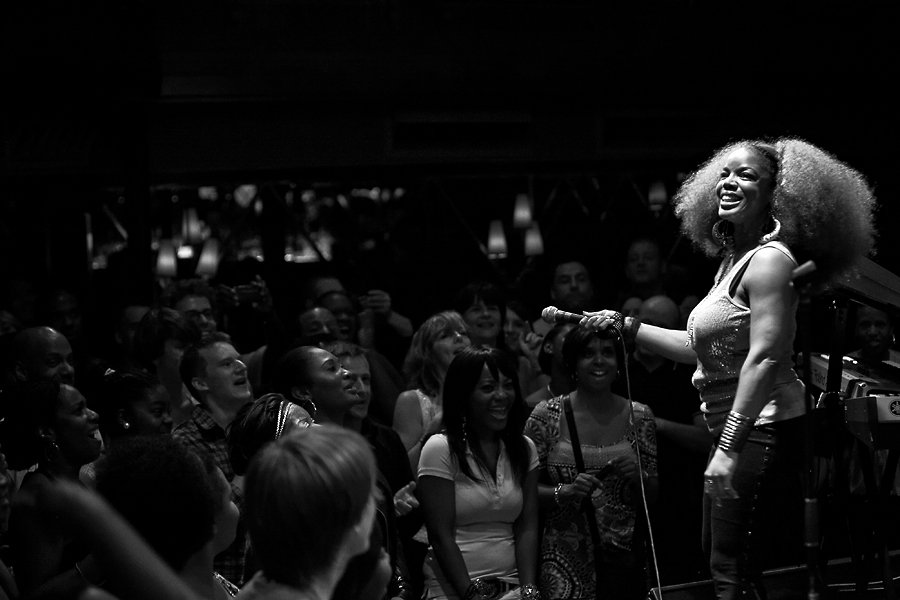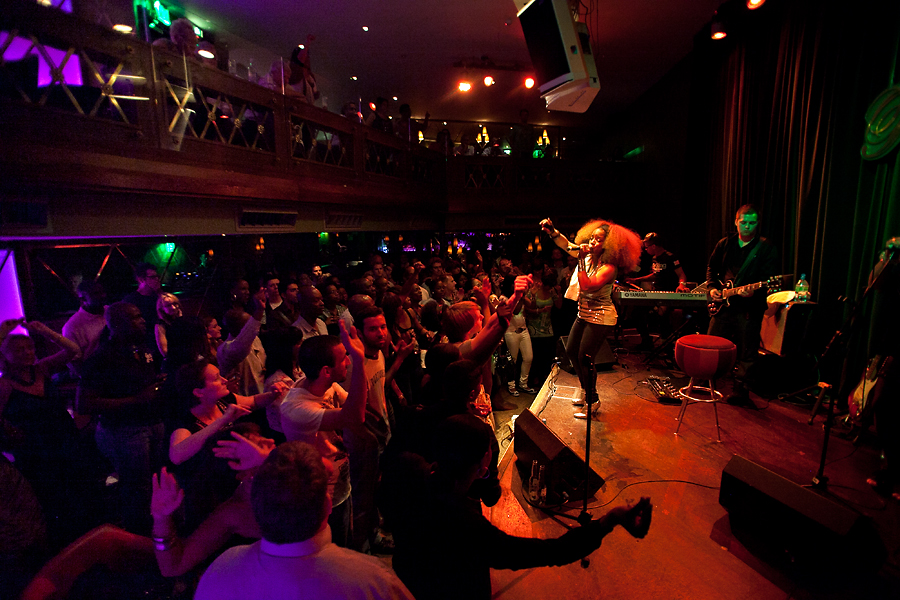 No Comments