For the people who follow me, either on facebook, twitter or here, you know already that I was waiting for this like a kid! For the others, you'll be happy to know that I am a big big fan of all Black, Soul, Hip-Hop and Reggae Music… So you can imagine, It was a real treat for me.
Now, if you follow The Roundhouse on twitter, you know that the £50 tickets went flying! They wrote, at 9:10 am, so about 10 mins after the tickets went on sale: "Jay-Z – SOLD OUT in 2 and a half minutes!". 2 and a half Minute?? Can you believe it? Nuts! But once you see the man perform, you very quickly understand why.
Now the sad part of the story is that, although usually it's no problem to stay after shooting for the rest of the show, this time the staff was very strict, and after 2 songs (2! not even 3!) all the photographers got escorted out…
So ready for it…?
Sure…?
Here are a few pics until you see most of the set on Blues and Soul Magazine along with Lee's Review: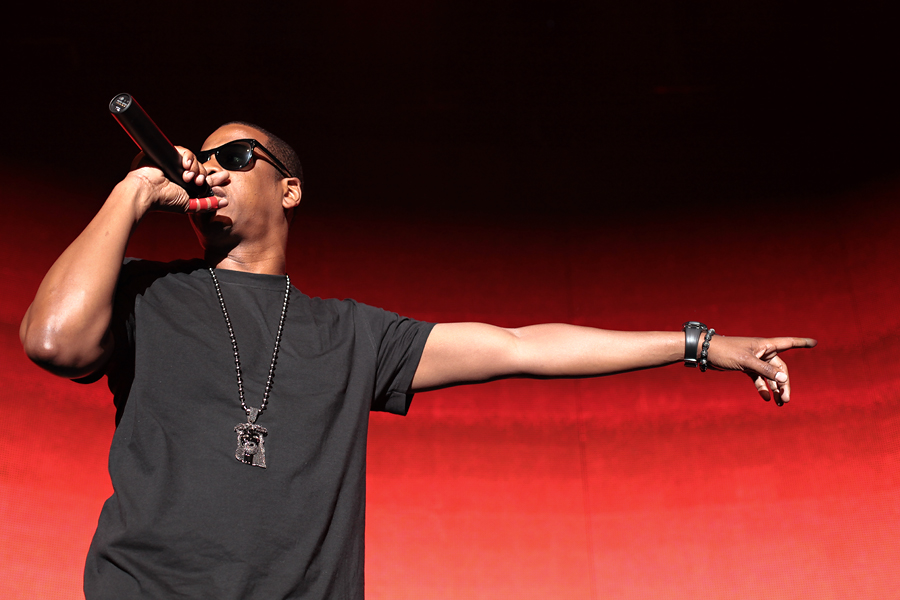 Copyright Romain Kedochim 2009 – Do not use without explicit permission.
No Comments