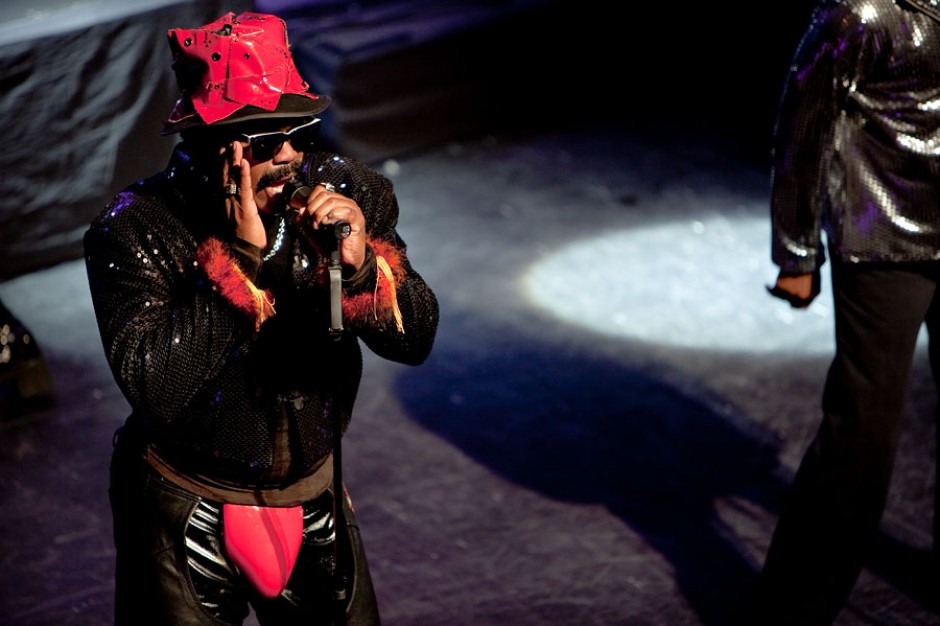 Another amazing evening, and a crazy performance! The famous band from the 80's is back! And look at that energy on stage!
CAMEO! yes, yes! this cameo: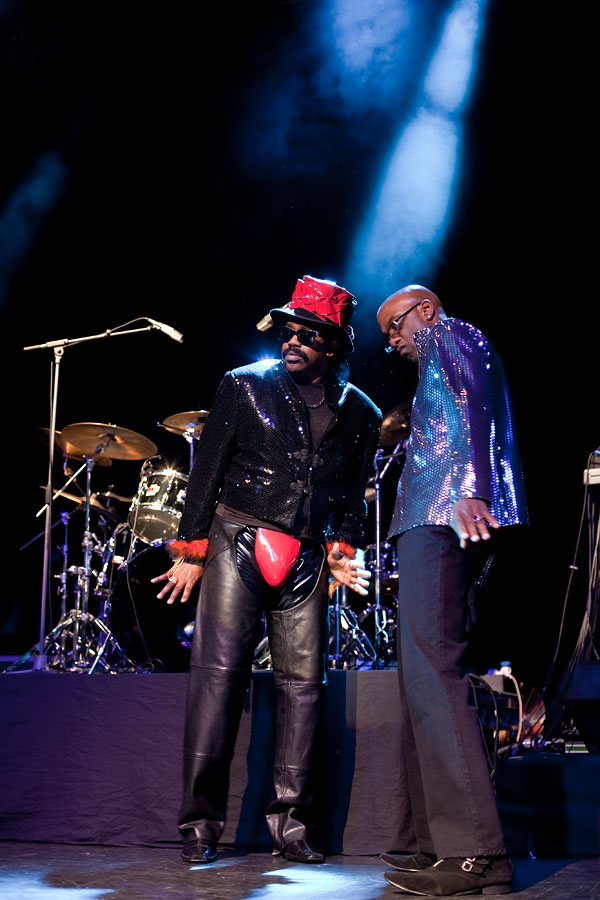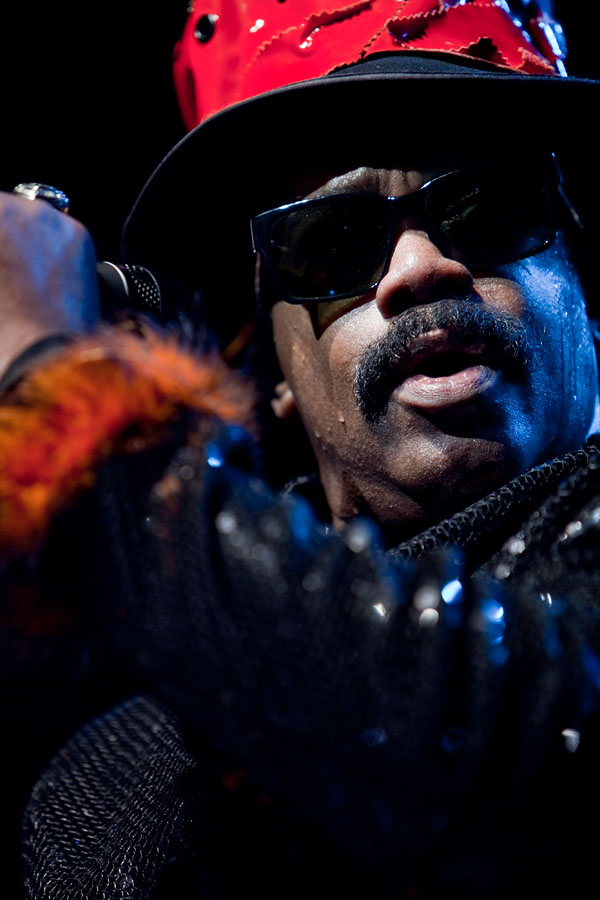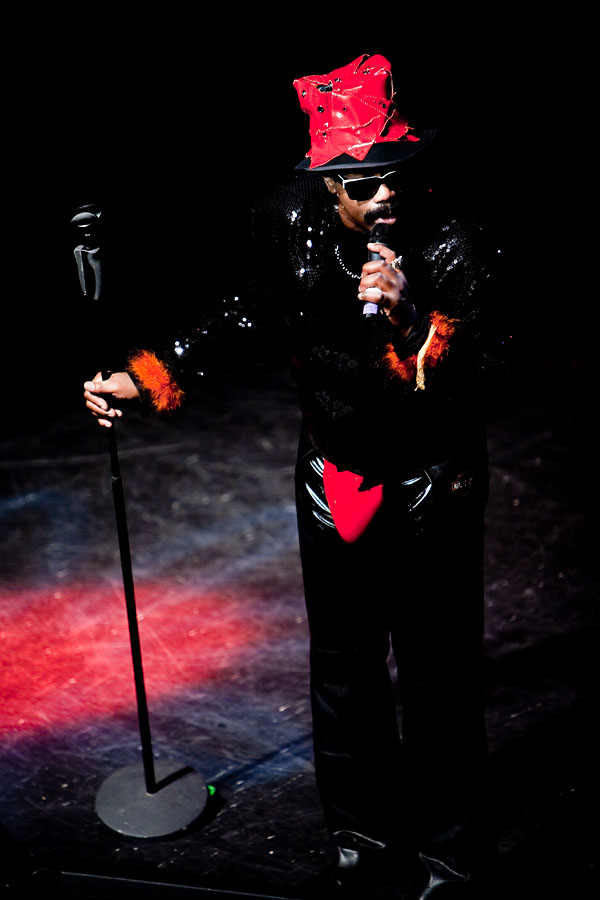 And a little bonus, found this video on youtube of someone in the audience:
All the photos are ©Romain Kedochim / Blues and Soul Magazine / WENN. Do not use without permission.
No Comments