Hey all! Another gig tonight shot for Blues and Soul. Brandy! I used to listen to her music a few years back and was happy to see she still has it! She was warm with the audience, confident and smiley.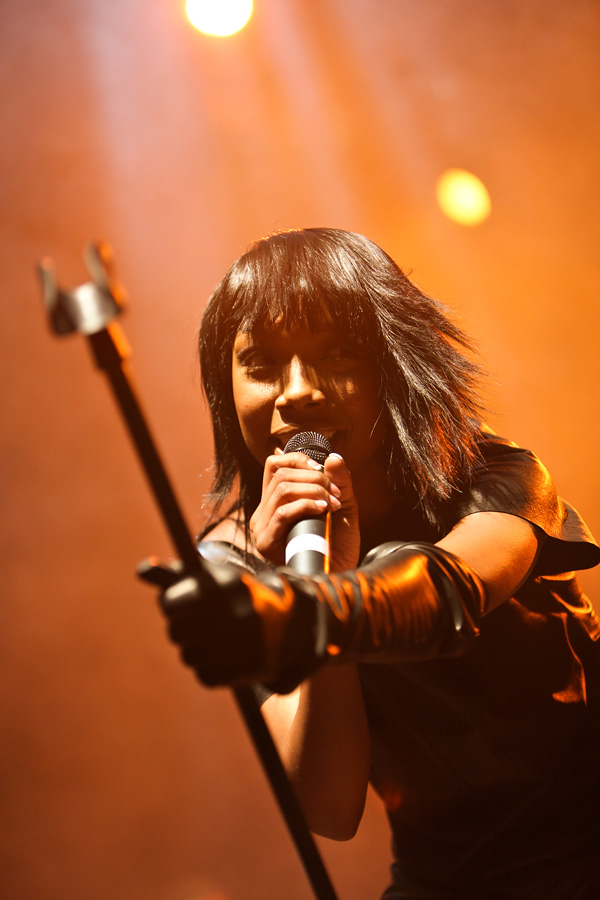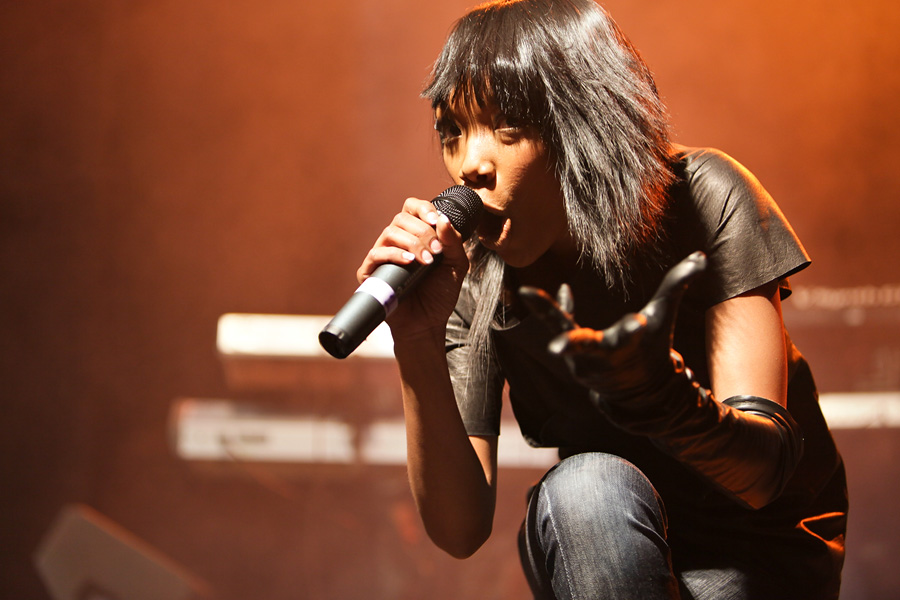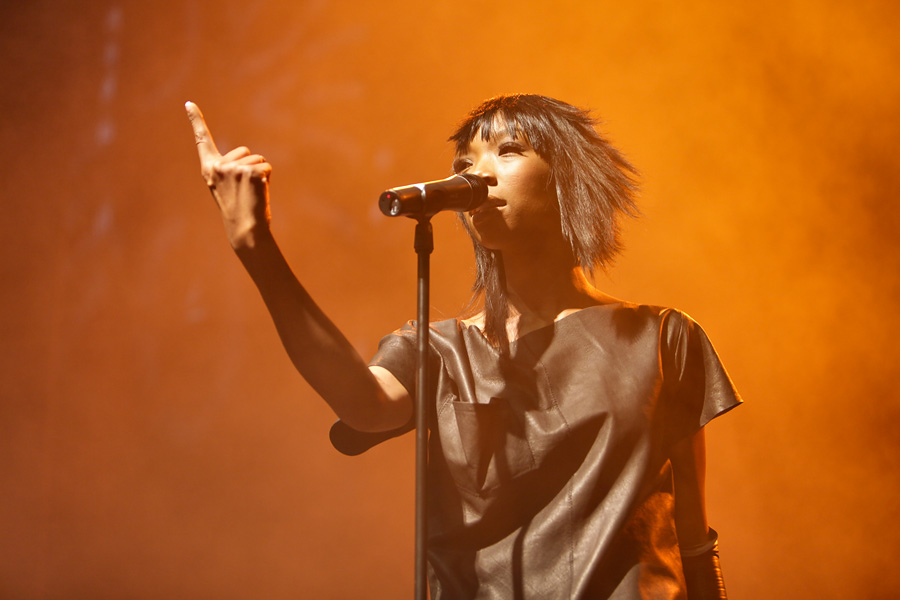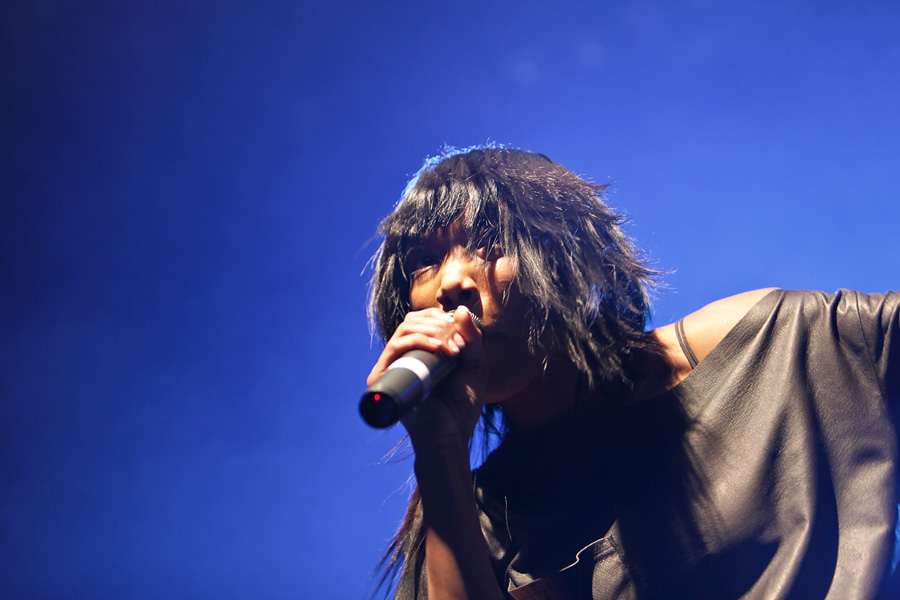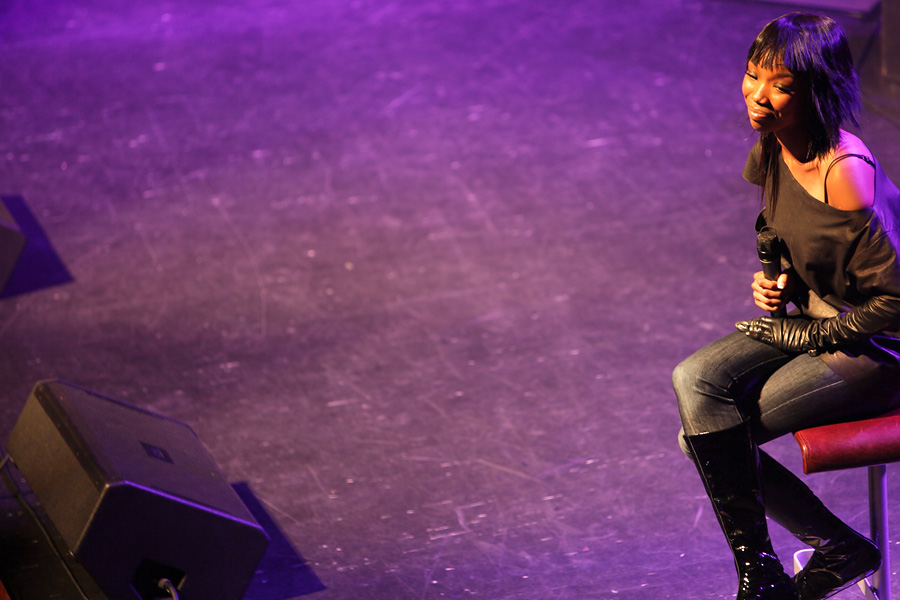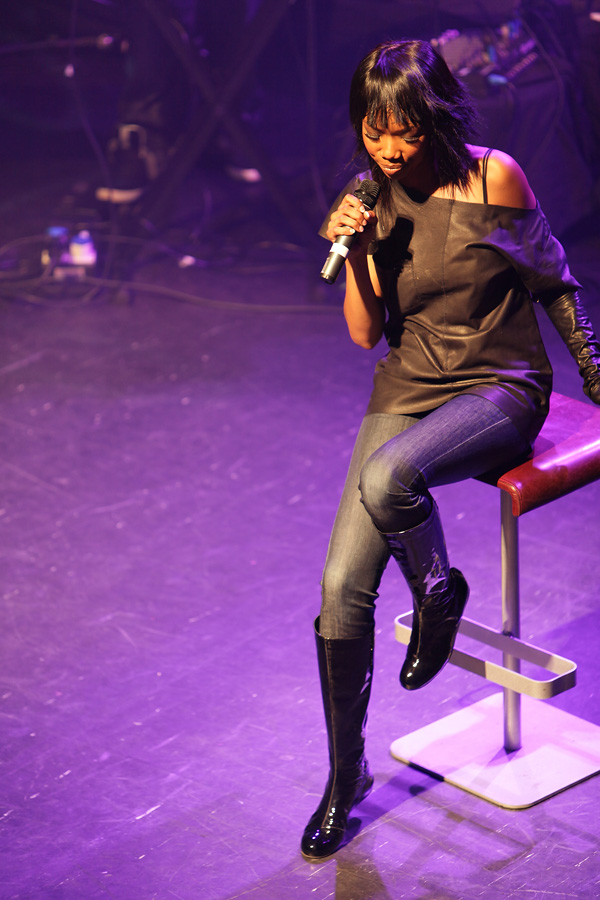 all smiles: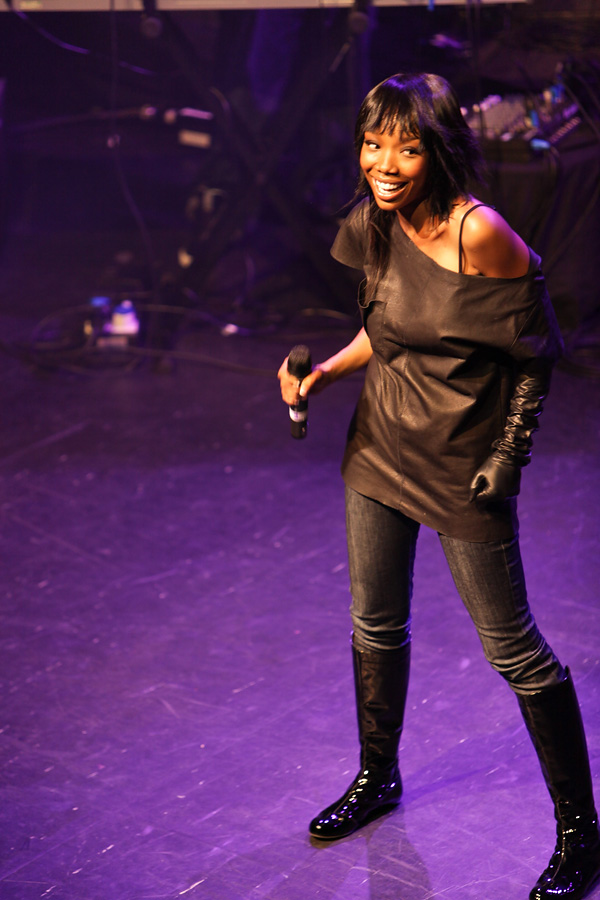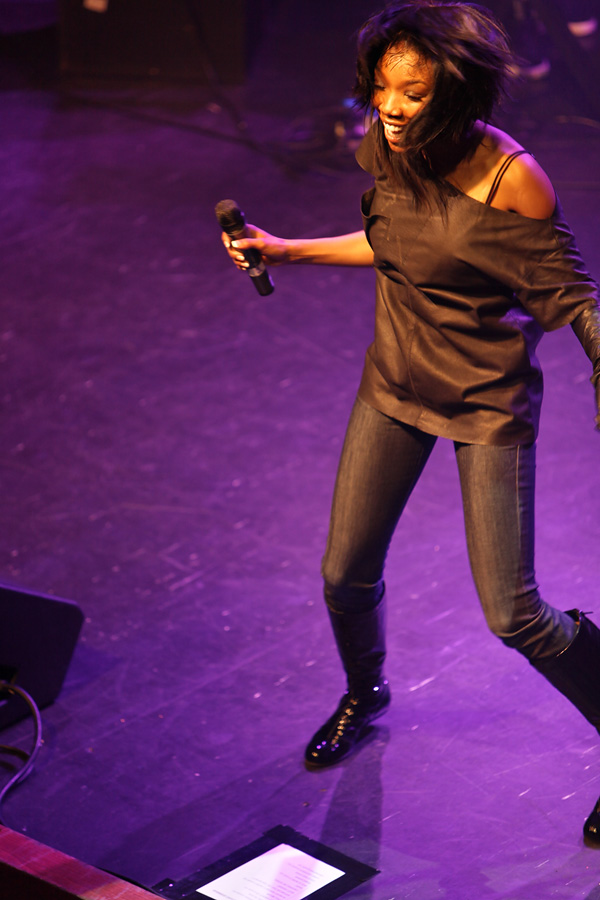 She then invited a fan on stage and sang a song to him: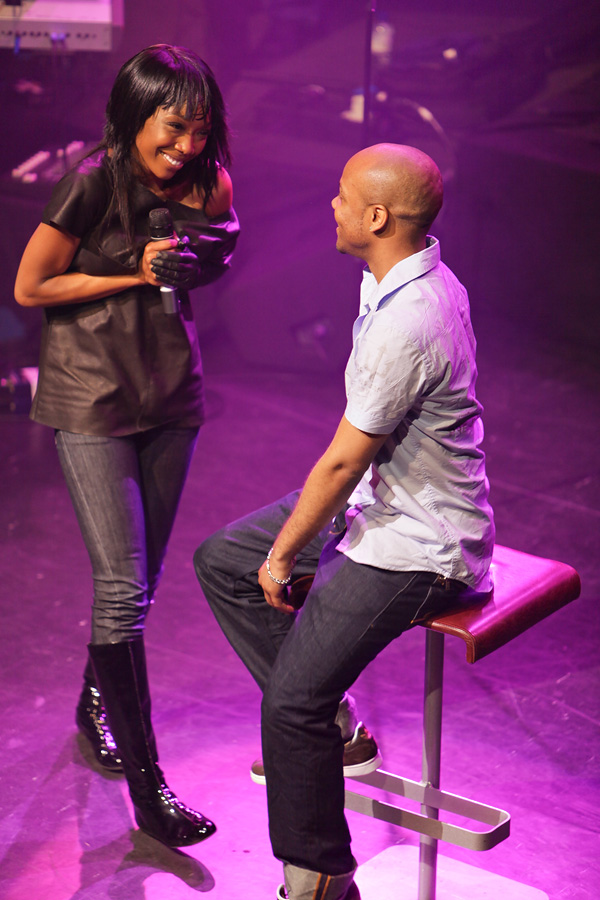 All the photos are ©Romain Kedochim / Blues and Soul Magazine / WENN. Do not use without permission.
No Comments