I'd write heaps about that night if I had to, but thank god I don't as I wasn't alone. So i'll leave it to my compadre to describe the vibes for you. In the words of Gareth Morgan, Blues and Soul Journalist:
Back in 1998, radio and club DJ Gilles Peterson started an All Winners Special in which he replayed the previous few months' best new tracks that he had featured on his radio show. In more recent times, these winners plus a few further additions that may have been missed, were compiled into a long list that listeners of the show got to vote on – thus creating a final list of 10 for the year. Gilles' show was called Worldwide so these winners became known as the 'Worldwide Winners.'
Read the full article on Blues&Soul Magazine. Check out Gilles Peterson's site for the awards. And for those, like me, who like to see un-cropped photos, here's a preview of the set from the night:
Nick Mulvey:
Nai Palm:
Mala in Cuba:
And the incredible Neneh Cherry(with RocketNumberNine):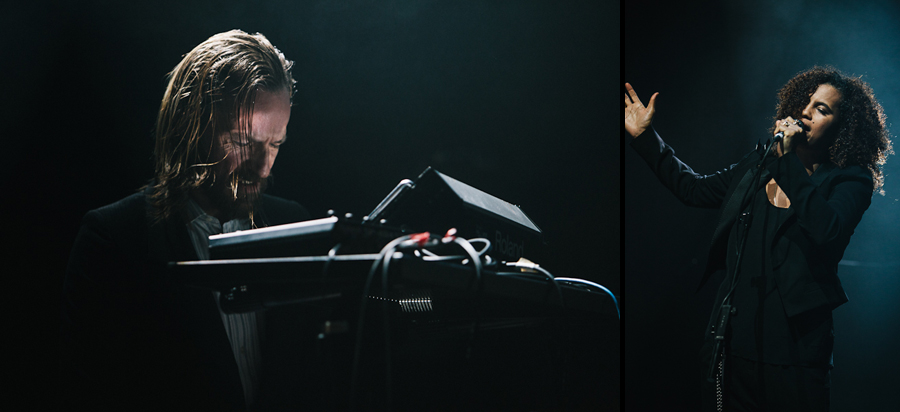 For the rest of the set, head out here.
No Comments