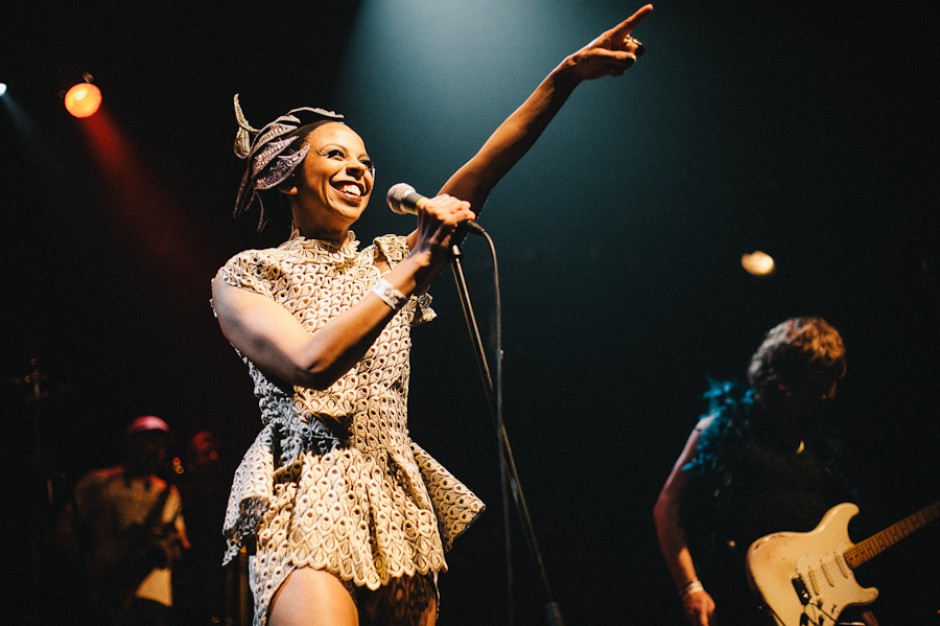 When you shoot a band you've been listening to for about 20 years, you get goose bumps even before the gig starts. And that's exactly what happened to me tonight.
Even though the stage was generally quite dark, I'm quite pleased with the energy that comes through the shots. I'll leave you with a few shots until the feature is published on Blues And Soul.
Edit: The review/feature is now up on BluesAndSoul Magazine.
13 Comments