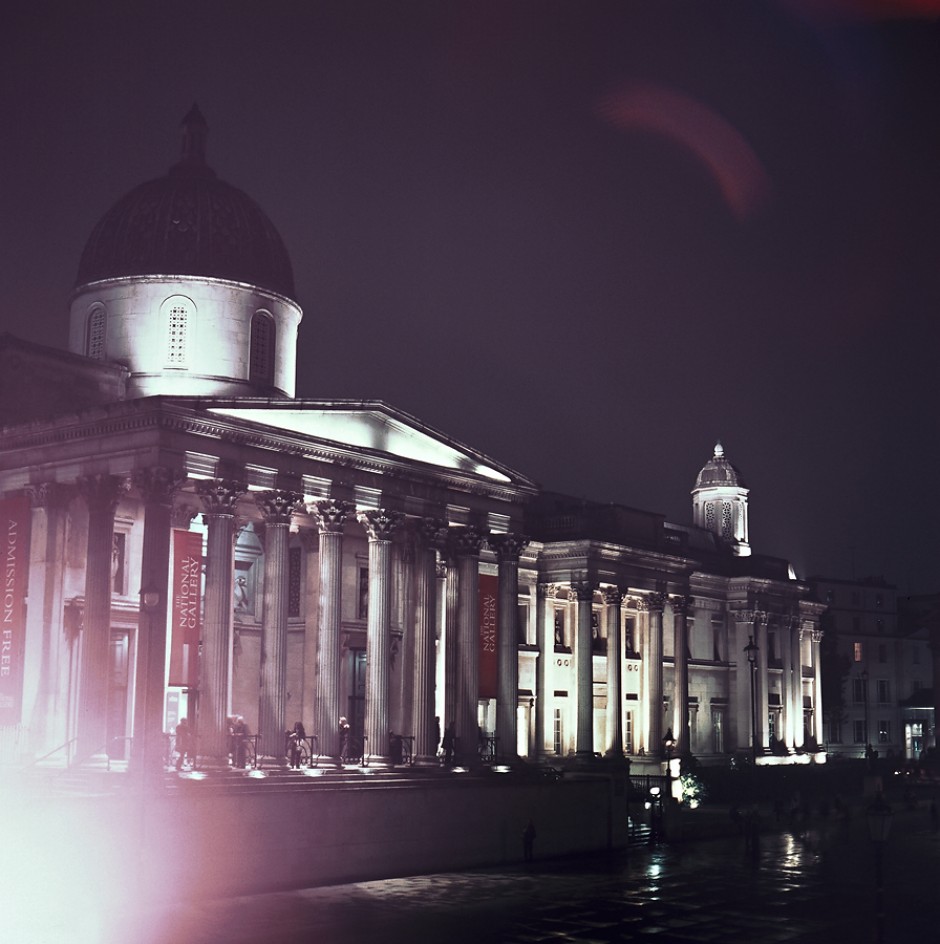 As some of you know already, I did take part in the 4th Plinth Project in London. And as I posted about it, I wanted to now share some of the result from the day. I used a Bronica medium format (which uses 120 Film Rolls) and took a series of 12 photos.
Here it is, straight out from the scan, the best 5:
It's just a shame that the strobes were pointed at me that whole time. But then again, what can you do!
No Comments